News & Blogs
---
Xignal - S1000D in the Cloud
- Monday, 11th April 2022
Xignal S1000D is a modern S1000D authoring, collaboration and publishing solution designed to support the entire supply chain. Whether you are new to S1000D or already familiar with S1000D, whether you are a big enterprise or a small business, this browser-based application makes S1000D easy every step of the way.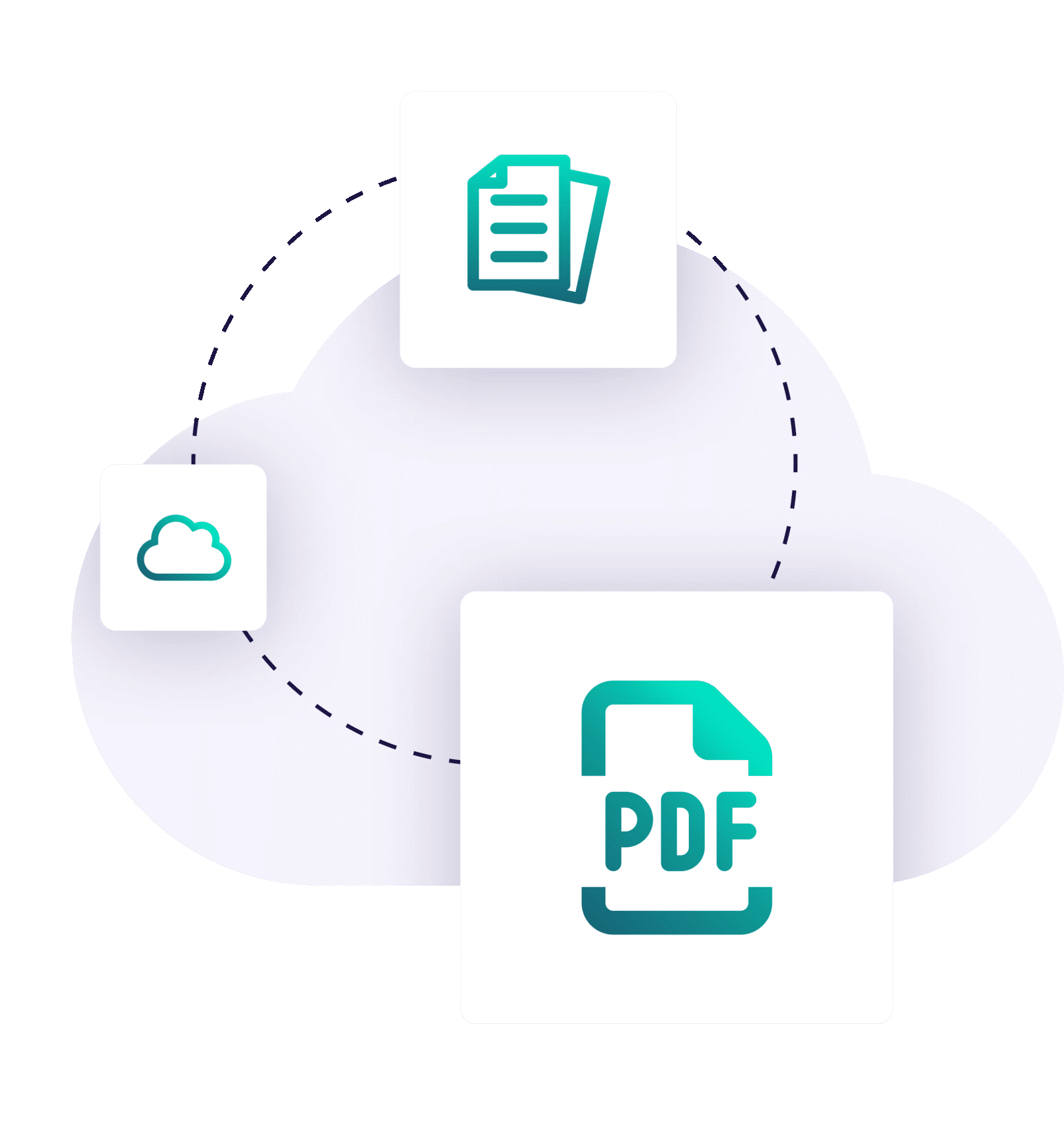 In this short blog, we're going to focus specifically on the Xignal Publishing:
Publish data modules instantly
Create PDF files for a data module with just one click from within the S1000D editor or common source database. Preview within the secure cloud or choose to download to your computer.
Generate complete PDF publications in the cloud
Produce PDF publications from your PMs in just a couple of clicks. All of the processing and assembly is done by Xignal in your secure cloud and you are notified as soon as it's ready to download or share.
That's all quite impressive!
Docuneering has been working closely with TechDocX and Global Publishing Solutions Ltd (GPSL) on the stylesheets for the online S1000D Print & Publishing capability within their next generation Xignal S1000D Cloud Solution.
See it all in action at:
GPSL – S1000D Webinar April 2022
---