Arbortext S1000D Authoring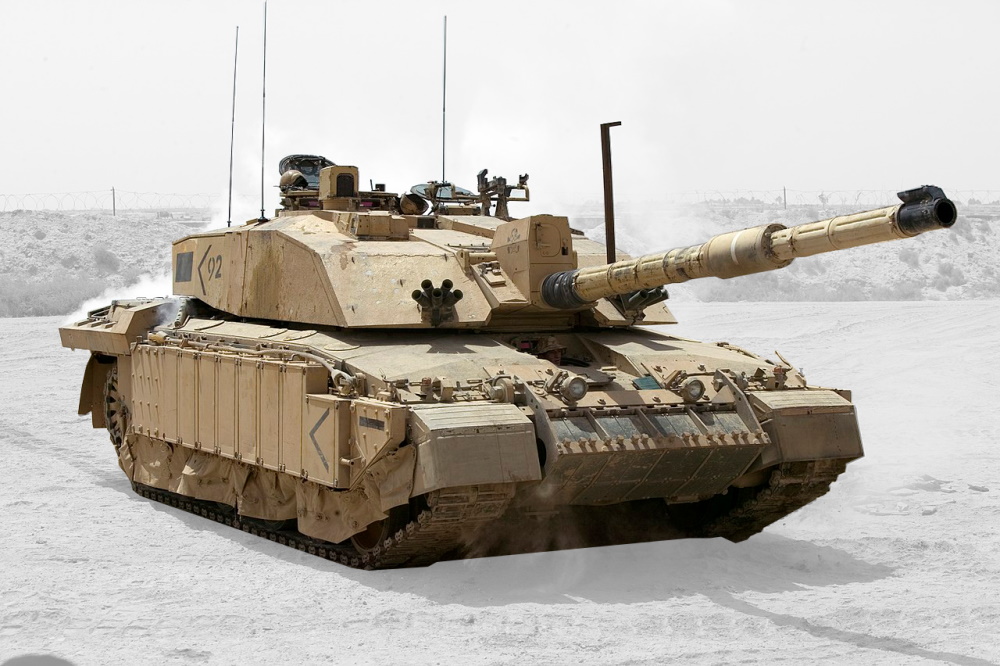 When developing S1000D stylesheets for Arbortext Editor, it is sometimes easy to forget the Author and to focus predominantly on the printed output. Yes, it is important to get a good quality PDF file for QA review, but it shouldn't be at the expense of the Authoring experience.
Arbortext Editor from the Authors Point-of-View
With our S1000D Data Module to PDF stylesheets taking care of the PDF output, we were able to spend the time looking at Arbortext Editor purely from an authoring point-of-view.
---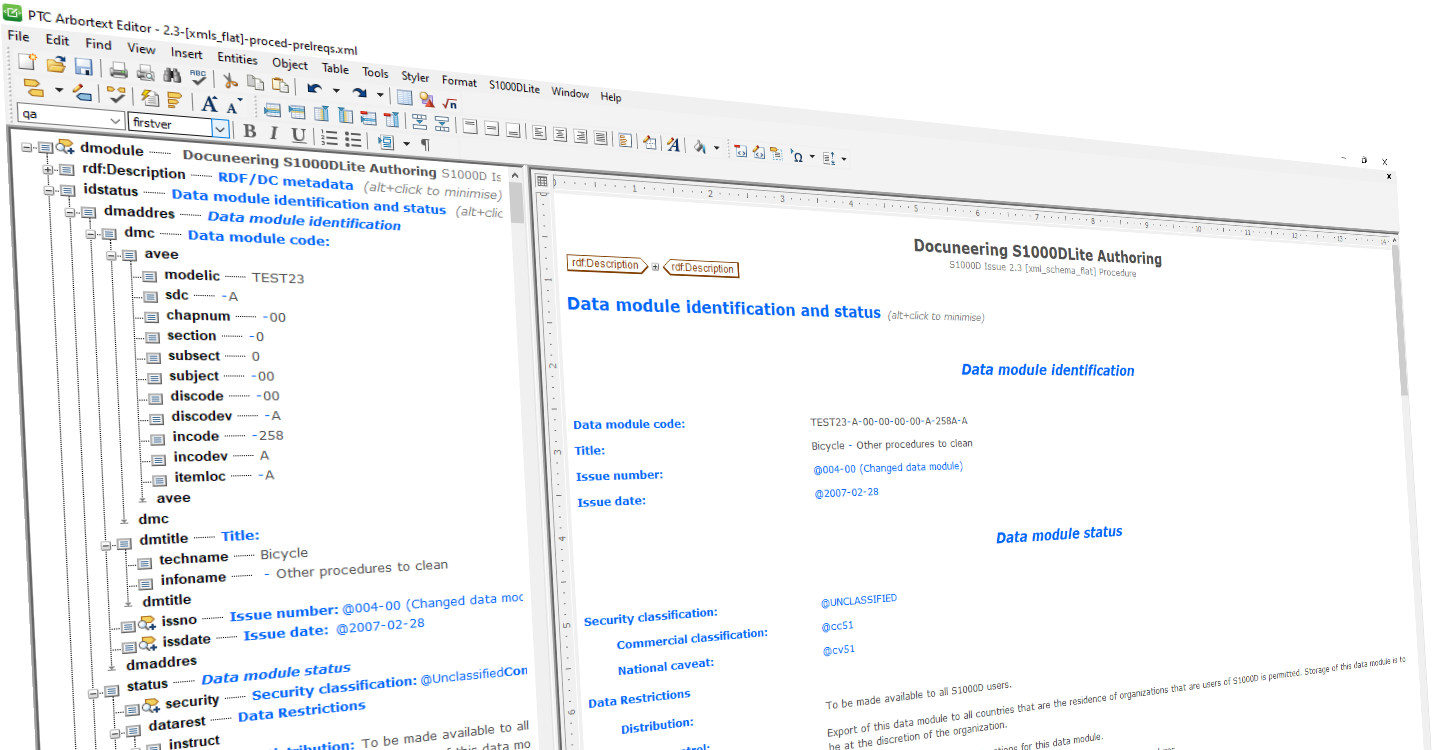 ---
Assisted Start-up
Docuneering can provide an Assisted Start-up for this product.
Assisted start-up is a customer-centric blend of product setup support, initial Arbortext familiarisation and a customer specific workshop to ensure you are up and running.
For more information, please...
Get in touch
---