S1000D Data Module to PDF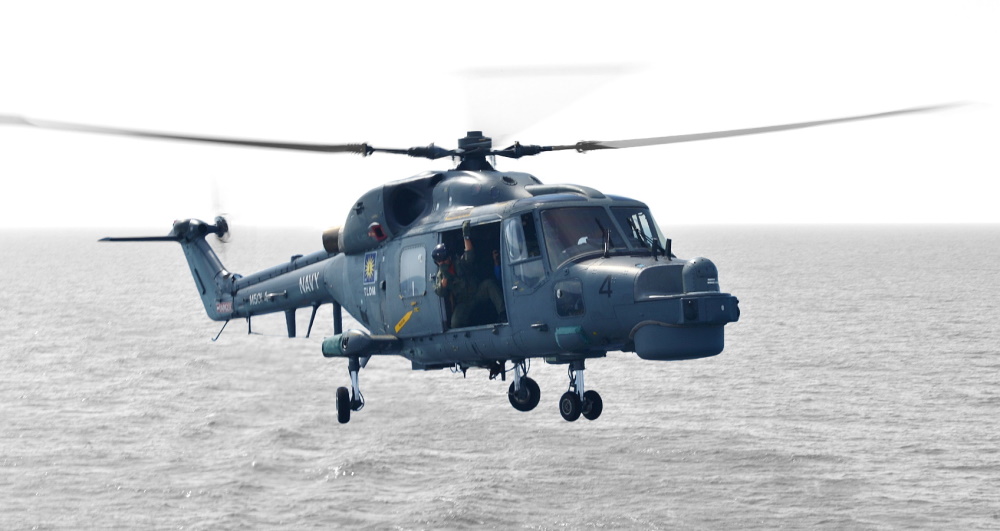 During the course of an S1000D project, the Author can often require a physical PDF file for QA review by a remote Subject Matter Expert (SME) and/or for submission to an Equipment Sponsor for their final sign-off and approval.
Vendor-Neutral XSL-FO Print Stylesheets
Instead of developing S1000D Print stylesheets in a proprietary format like the Arbortext Editor FOSI file or the Adobe Framemaker EDD file, Docuneering have taken a totally different approach by not partnering with any vendor and instead creating a set of vendor-neutral, standards compliant (W3C XSL Version 1.1) stylesheets.
This gives our customers much more flexibility when sourcing an S1000D toolsets because our Docuneering Vendor-Neutral stylesheets will plug into most SGML/XML Editors.
---
S1000D Print to PDF - Workflow Integration
---
If your organisation is already running a bespoke Authoring/Publishing system and the process of customising it to add the Docuneering Vendor-Neutral XSL-FO Stylesheets would be too costly then Docuneering also offers a complete Standalone S1000D - Data Module to PDF solution.
With the Docuneering Standalone S1000D - Data Module to PDF tool, you create your SGML or XML Data Modules as you always have without any change to the workflow. However, when you need a PDF file, you now use the Docuneering Standalone S1000D - Data Module to PDF to create your PDF.
And ... That's It!
---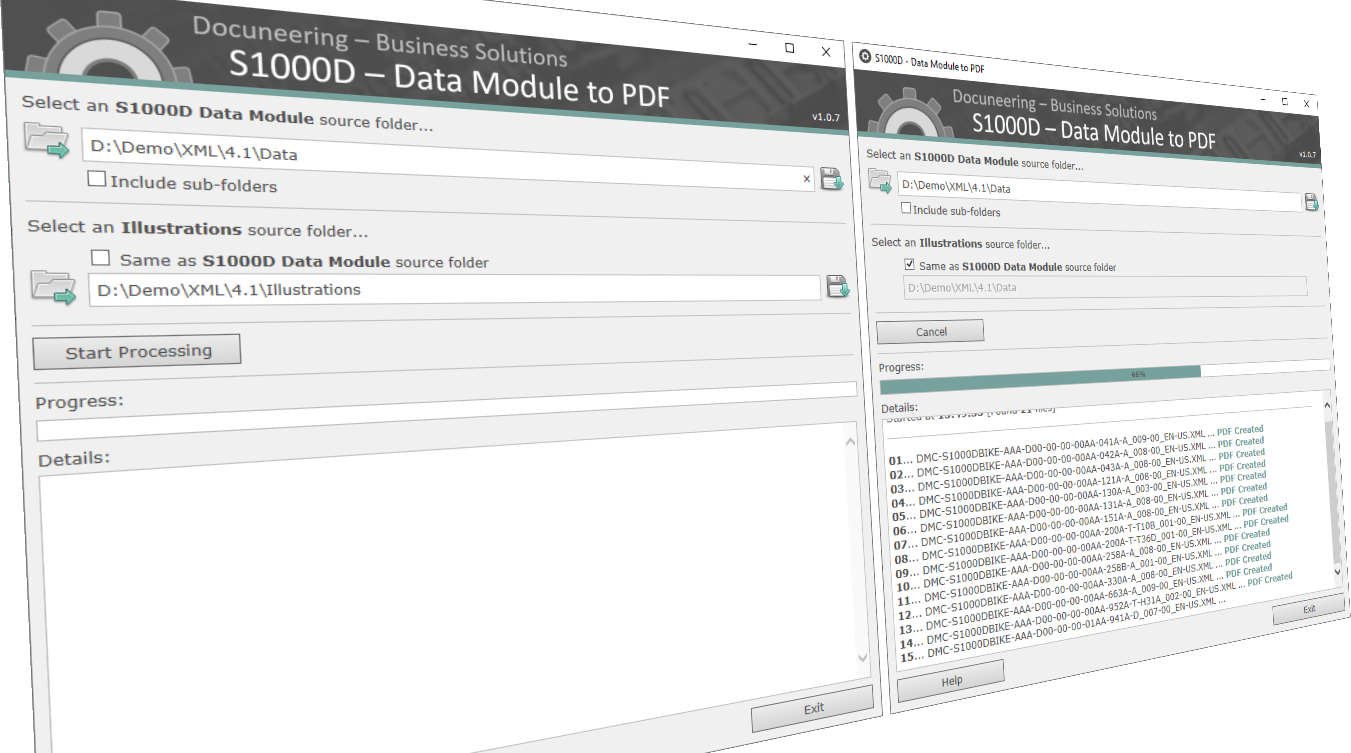 ---
Assisted Start-up
Docuneering can provide an Assisted Start-up for this product.
Assisted start-up is a customer-centric blend of product setup support, initial configuration familiarisation and a customer specific workshop to ensure you are up and running.
For more information, please...
Get in touch
---