Oxygen XML S1000D Authoring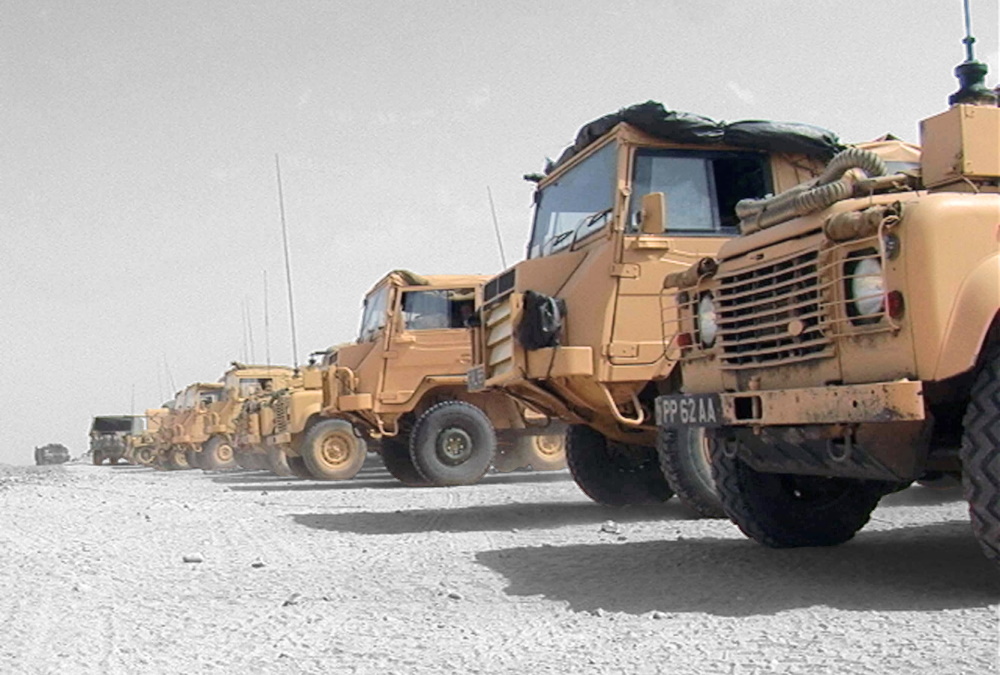 When S1000D went from Issue 3.0 to Issue 4.0, the elements and attributes were changed to a more descriptive naming convention. Authors could potentially create a Data Module (DM) in the raw XML structure view. However, when you move from the creation phase, where structure is "king", to the review phase, where the focus changes from "structure" to "content", then there needs to be some sort of graphical representation of the document.
Oxygen XML Author Framework
Docuneering have developed a set of Authoring stylesheets for our Oxygen XML S1000D framework which provides a near-WYSIWYG layout in both the Oxygen XML Author and the Oxygen XML Web Author environments.
Attribute Aliases
Within our Oxygen XML Authoring Stylesheets, we have made extensive use of the built-in Oxygen XML Form Controls to provide the Authoring team with Attribute Aliases. This means the Author can select a human readable attribute value instead of a coded string...
A view of our S1000D Attribute Aliases in Oxygen XML Web Author.
For example, when inserting an internalRef, the Author can populate the optional internalRefTargetType attribute with a value from irtt01 through to irtt16. Our S1000D framework assists the Author by creating Attribute Aliases and presenting the human readable text "Figure" instead of "irtt01" or "Paragraph" instead of "irtt07" (see example screen shot above).
---