News & Blogs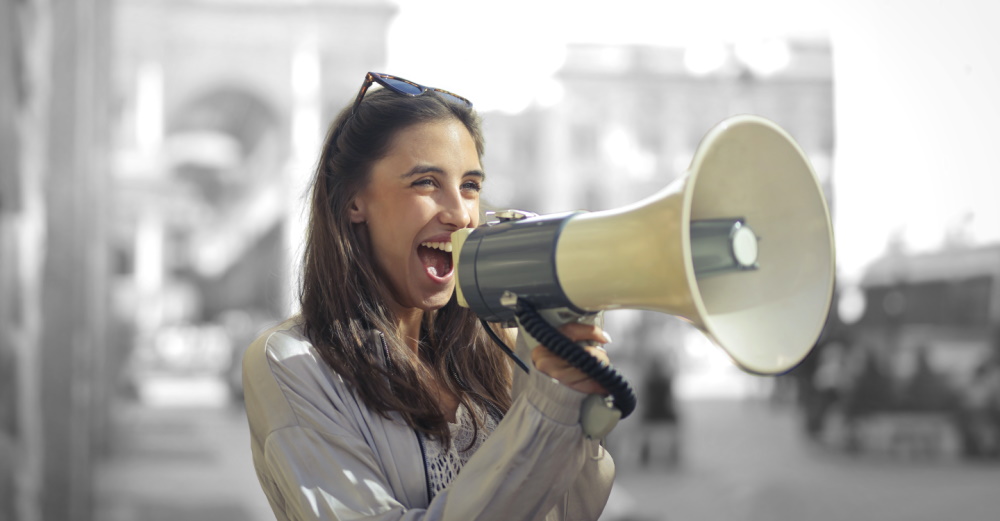 ---
S1000D Stylesheet Long-Term Support
- Friday, 19th May 2023
We must not forget that Aerospace & Defence equipment and its associated Technical Documentation, has an extremely long operational life so what's going to happen to your S1000D stylesheets in 10, 15, 20+ years time?
---
S1000D BREX & OASIS CALS Table Validation
- Tuesday, 21st March 2023
A good quality S1000D Common Source Database (CSDB) will usually validate your source data but what if your project hasn't yet migrated into a CSDB?!
---
Docuneering is Cyber Essentials Certified
- Tuesday, 24th January 2023
Not before time, Docuneering are pleased to announce we have completed the Cyber Essentials certification process and are now Cyber Essentials Certified...
---
ATA Spec 1000BR Print & Publish Differences
- Thursday, 1st December 2022
If look at the ATA Spec 1000BR Printed and Published output, you will see some big differences. In this blog, we take a look at some of these differences...
---