News & Blogs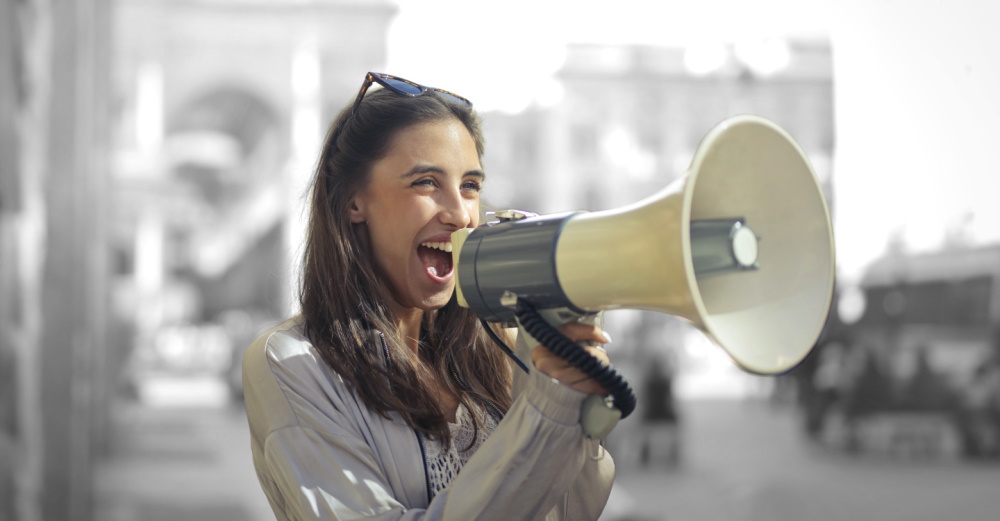 ---
S1000D_Lite Authoring - BREX Validation
- Tuesday, 7th November 2023
Arbortext Editor can be configured to validate your SGML and XML source data using Schematron. Why not turn your BREX file into something a little more usable.
---
S1000D_Lite Authoring - Multiple Languages (i18n)
- Tuesday, 10th October 2023
It is still in the early stages of development but all of our S1000D_Lite Screen FOSI's will be configured to automatically detect the user's system language and then display auto-generated text in that same language.
---
Arbortext Editor - S1000D Authoring stylesheets
- Tuesday, 15th August 2023
We have created this blog to allow us to report the progress of our Arbortext Editor Screen FOSI developement work.
---
S1000D Front Matter Demo
- Friday, 7th July 2023
This is a demonstration of our Standard S1000D Publishing Front matter in Issues 2.0, 2.3, 3.0.1, 4.1 and the latest release, Issue 5.0.
---
S1000D Stylesheet Long-Term Support
- Friday, 19th May 2023
We must not forget that Aerospace & Defence equipment and its associated Technical Documentation, has an extremely long operational life so what's going to happen to your S1000D stylesheets in 10, 15, 20+ years time?
---
S1000D BREX & OASIS CALS Table Validation
- Tuesday, 21st March 2023
A good quality S1000D Common Source Database (CSDB) will usually validate your source data but what if your project hasn't yet migrated into a CSDB?!
---